There is no solid list of reasons created why you should visit Abgunste and yet the manor is always very happy for the visitors. We offer now to purchase gift cards as fundraising instrument for restoration works.
All income is 100% supporting the restoration of the manor.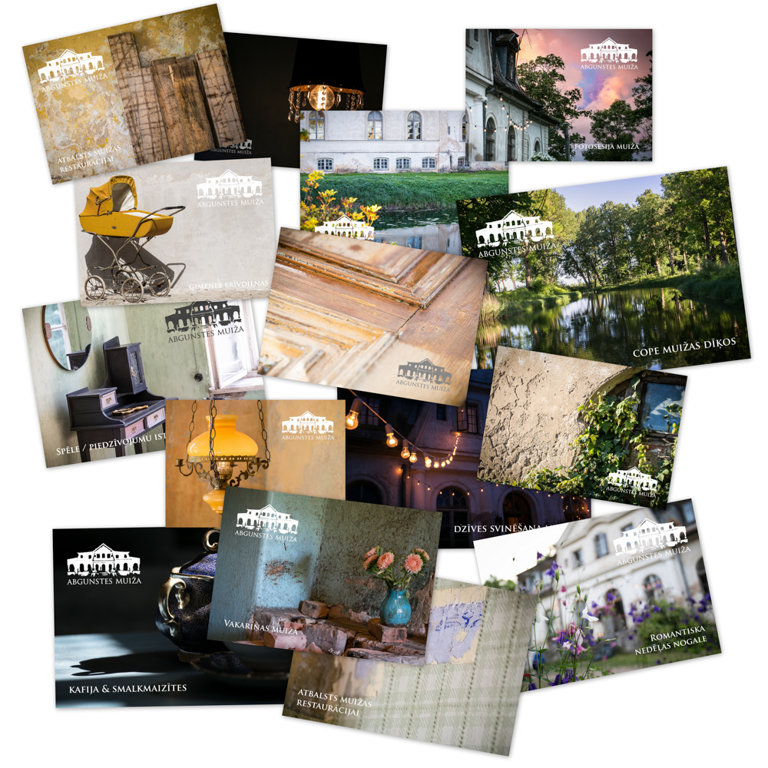 Fishing in ponds, Escape room game, Romantic weekend, Family vacation, Photo shoot, Dinner at manor, Coffee & cakes.